Who doesn't love a good webcomic?  We sure do, and Ctrl+Alt+Del is one that is definitely worth your time.
Ctrl+Alt+Del is a gaming-related webcomic and animated series written by Tim Buckley.  Originally launched on October 23, 2002, it is regularly updated and has its finger on the pulse of the video game industry.
Oh, and it's freaking hilarious.  Here are a few of my favorites: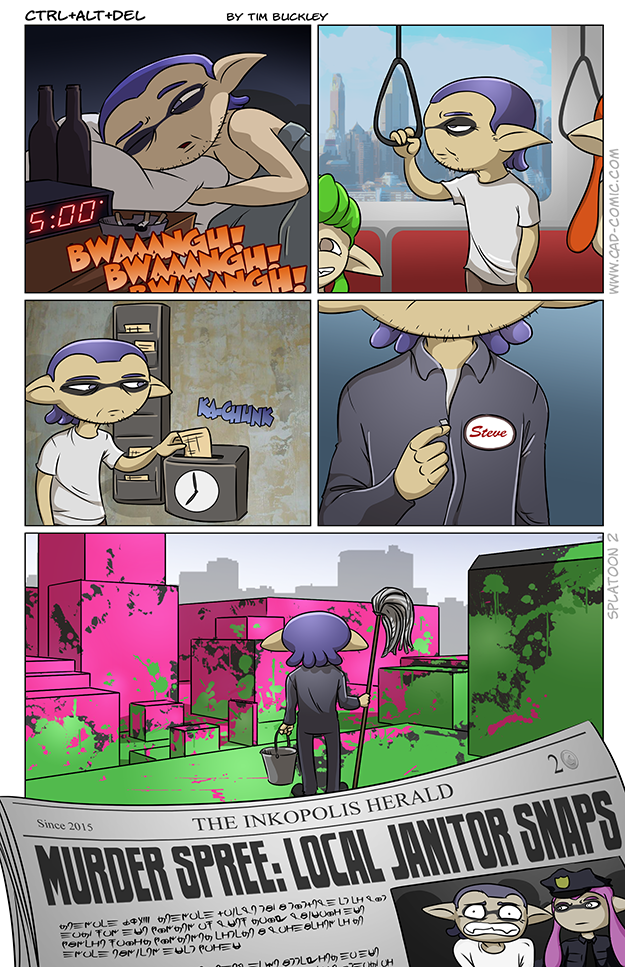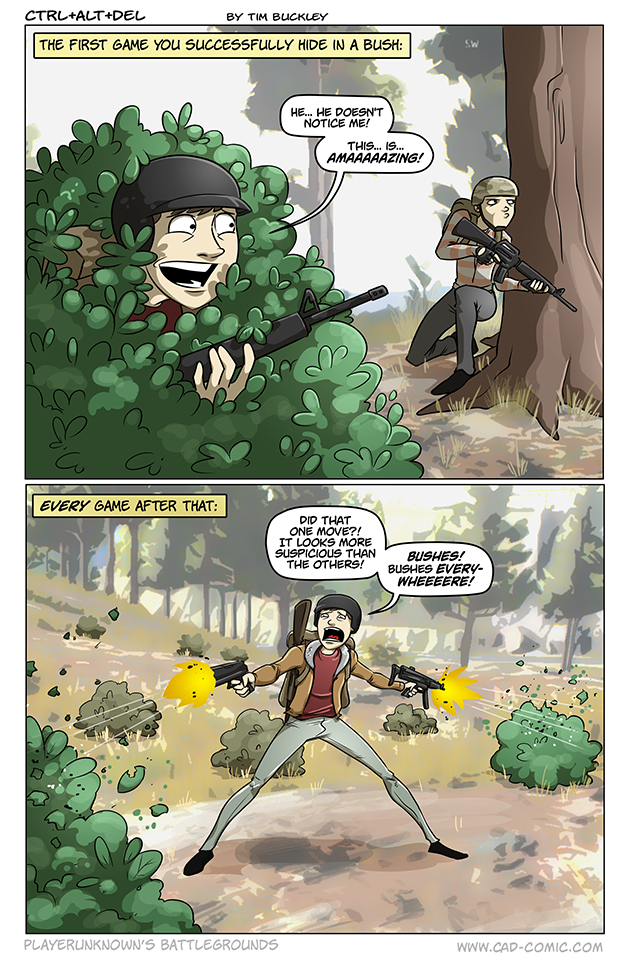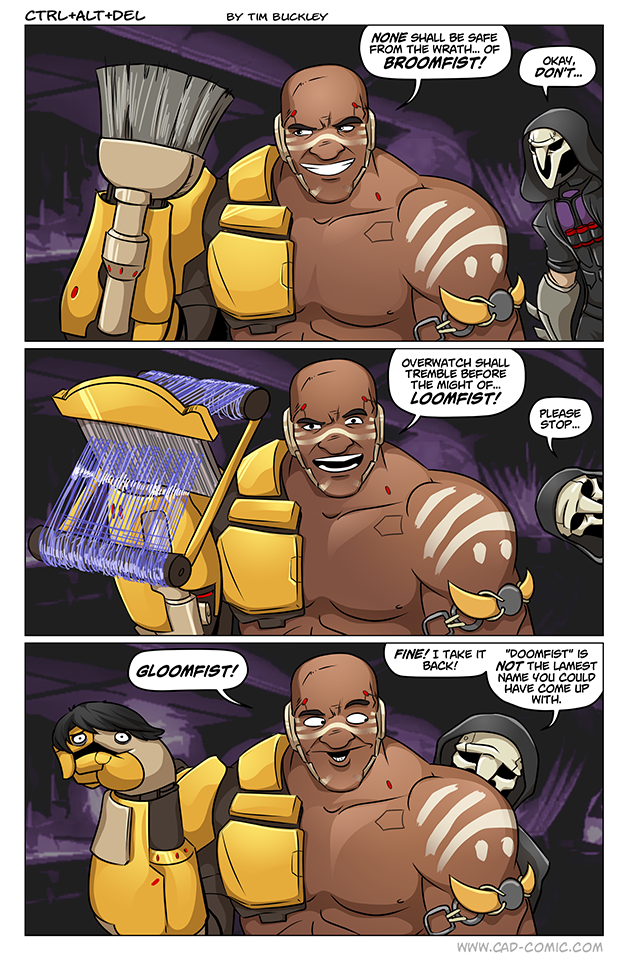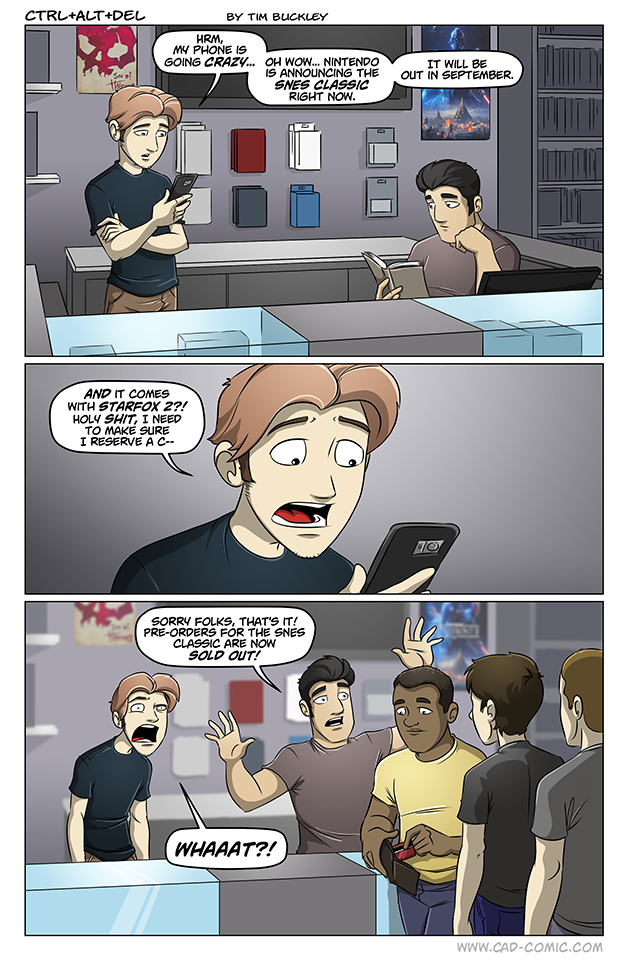 If you're a gamer and you love comics, then head on over to the official website to read more.